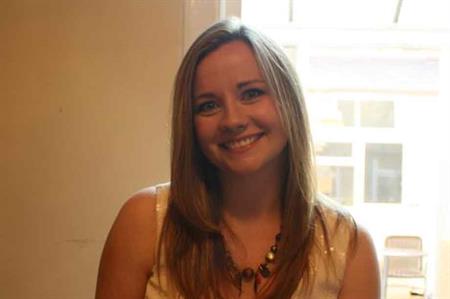 Laird, who joins from London's Southbank Centre where she was head of visitor experience sales, will focus on managing relationships with existing licensees and franchisees while looking to establish new relationships and partnerships outside of the corporate market.
Jonny Edser, managing director, Wildgoose Events, said: "We see huge opportunities in the area of partnerships and we felt that it warranted a dedicated resource within the company to grow it significantly.
"As head of partnerships, Stephanie will lead on everything to do with licensees, franchising and non-traditional partnerships."
In January, Wildgoose Events announced an 87% increase in seasonal gross profit from the 177 Christmas-themed events it held for clients including Vodafone in December.
More Wildgoose news:
Paul Banham leaves Grass Roots for Wildgoose
Wildgoose Events appoints head of marketing
comments powered by

Disqus