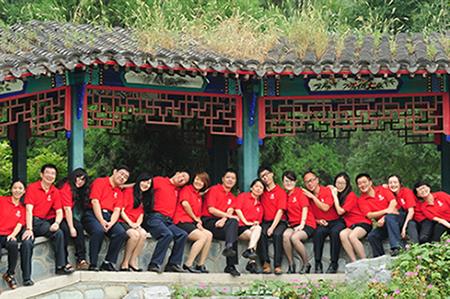 China Star has 30 employees and its business covers the whole of China, including Hong Kong and Macao. Founded in 2001 when China joined the World Trade Association, it claims to be China's first DMC.
Liu Ping, CEO of China Star, said: "We have been eyeing the UK for some time as it is known to be a great market for China. As our business expands, we believe that now is the right time for us to offer our services and expertise in the UK, and we felt that Azimuth would be an ideal partner to help us."
Jonathan Cohen, owner of Azimuth Marketing Communications, said: "We are delighted to add China to our growing list of top-class DMCs in amazing destinations. Hong Kong has been a popular incentive option for many years and people are starting to discover much more of this incredible country."
More on China:
Starwood opens The Castle Hotel, China
Ritz-Carlton plans first golf resort in China
Hong Kong & Macau: 6 of the best event spaces by theme
comments powered by

Disqus