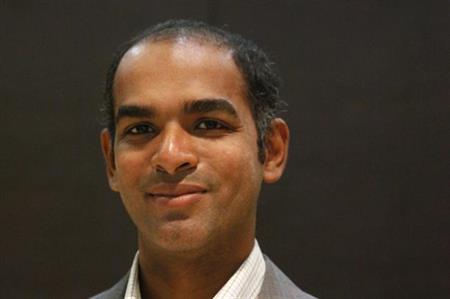 Pacific World Philippines will combine Blue Horizon's local expertise with the global experience of Pacific World and will operate from a central office in Makati, Metro Manila. It will also have operational support from offices in Cebu, Boracay and Bohol.
Harsha Krishnan, strategic development director at Pacific World said: "The Philippines has been a big gap in the Asian presence of Pacific World and we are pleased to be able to fill it with the support of Blue Horizon Travel & Tours, Inc. With this expansion Pacific World will have added capabilities to deliver a one-stop solution for all our clients across Asia."
The news soon comes after Pacific World announced its expansion into Croatia, Sri Lanka and the Maldives. With its latest expansions, the company now operates in 30 countries and over 100 destinations worldwide.
More:
Hyatt opens City of Dreams hotel in Manila
Pacific World appoints Ruby Serra as director
Pacific World announces management restructure
Pacific World and Access announce partnership
comments powered by

Disqus