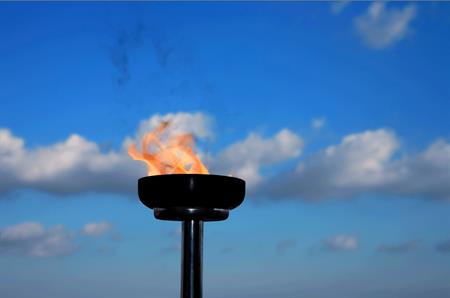 Weak despite boost
The report concluded that 2011 started weakly, but strengthened as the year progressed. In part this reflected early activity on the 2012 Olympics, and with that excepted, 2011 was again a weak year.
In total the market in 2011 is believed to have grown by just 2% to £950m.
Market uncertainty 2012 - 2016
In 2012, demand for corporate hospitality is projected to increase by 8%, mainly reflecting the impact of the London 2012 Olympic and Paralympic Games.
The report states that it remains unclear whether the corporate hospitality budgets for this year will have a more permanent effect on the market post-Games.
The report reads: "With the 2014 Glasgow Commonwealth Games also scheduled, the success of events in the London Olympics could be a major factor on the level of growth in 2014. If it was not for these specific events, then MCi believe that the corporate hospitality market would be very sluggish given the economic conditions."
The report backs-up recent findings by Pricewaterhousecoopers.
Have you registered with us yet?
Register now to enjoy more articles
and free email bulletins.
Register now
Already registered?
Sign in
comments powered by

Disqus