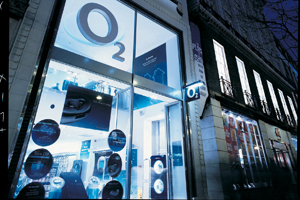 Incumbent firm Sledge is among the agencies which have been shortlisted by O2, confirmed head of events John Worthington.
O2 has completed the agency pitches this week after dividing the meetings between 26 July and 10 August.
Worthington said the duration of the contract had not yet been determined, although Sledge held the previous contract for seven years, in primarily two-year agreements.
"The length will depend on the rates and fees and I guess there will be negotiation with the procurement department," added Worthington.
"The standard is very good," said Worthington. "They are the top guys in the industry, which is what we expect."
O2's events team is now working with the procurement department to make a decision on the next stage, when two agencies will be appointed from the final seven.
comments powered by

Disqus